Exterior Wash

Quick, Hassle-Free Clean
When you pull into our wash, you'll breathe a sigh of relief. We've designed everything with your comfort in mind.
Wash Add-Ons
Add-ons give you the flexibility to customize your car wash to suit your needs. Easily select add-ons at the Pay Station. Please note, Premier already includes Ceramic Coating, Buff & Dry, and Tire Shine.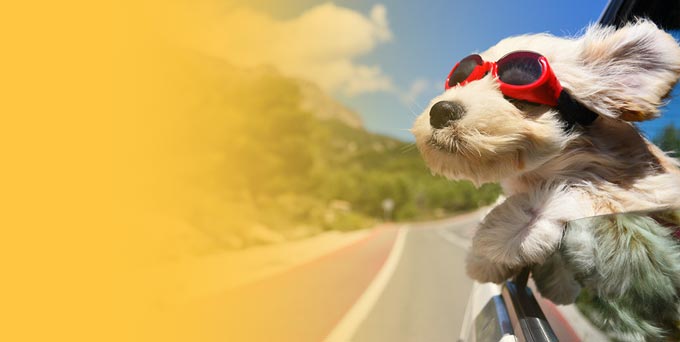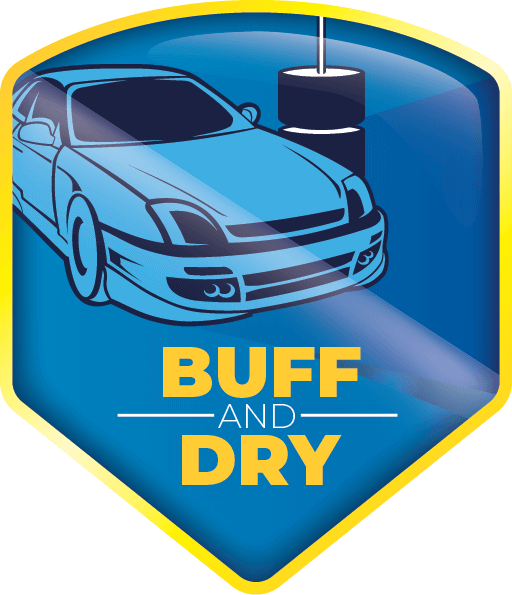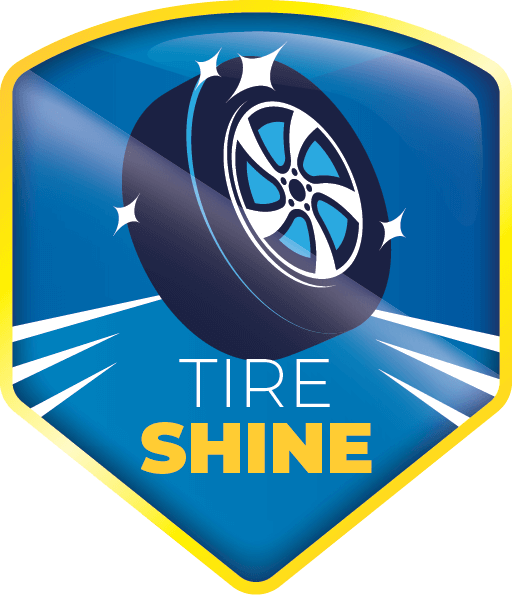 Ceramic Coating
This process provides a superior hydrophobic water repellency and a longer-lasting shine.
Foam Bath
This product blankets your car in cleansing foam, dissolving dirt and debris, and leaves a noticeable shine.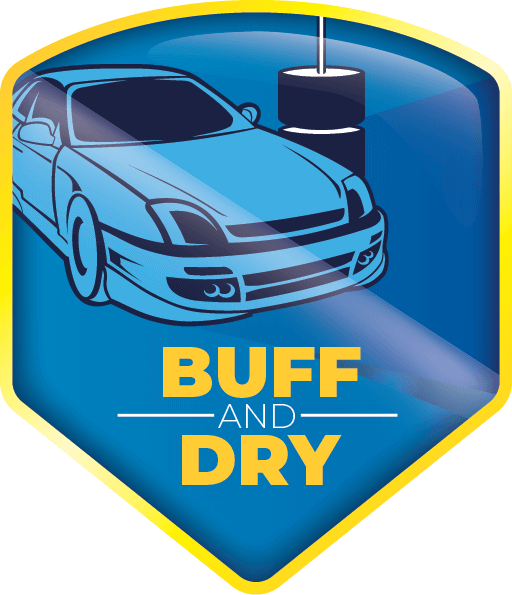 Buff & Dry
Our Buff & Dry machines sweep away excess water droplets and gently buff the vehicle's surface for extra shine.
Polish Wax
Our wax provides a protective barrier to defend your paint against damage & keep your vehicle looking brand new.
Clear Coat
This protective coating shields paint from environmental wear and leaves a glossy finish.
Rain Shield
This high-performance weather repellent will guard your windshield against the elements allowing for better visibility and safer driving.
Extreme Shine Wax
This premium wax provides an ultra-protective layer and leaves your vehicle with a brilliant shine.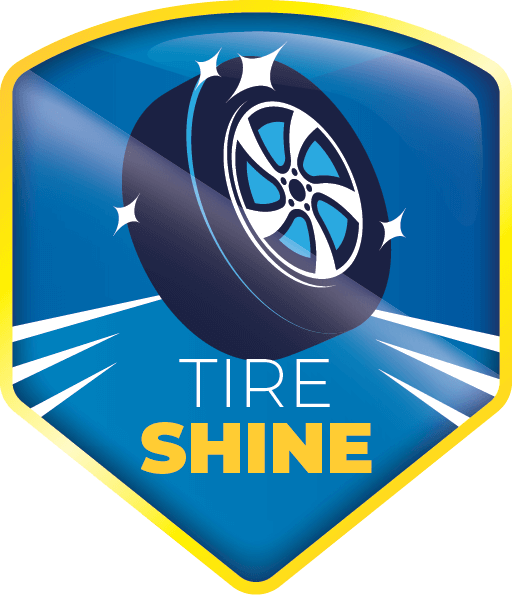 Tire Shine
This high-gloss formula provides long-lasting shine and shields your tires with UV protection.
Triple Foam
This ultra-conditioning formula conditions your vehicle for a brilliant shine.
Save with the Unlimited Wash Club
With our unlimited club, you will never have a dirty car again. Pay once per month, and you can wash your car as often as you like.
Drive up to the pay station.
Choose the plan that best fits your needs.
Upon request, enter your license plate number. Your tag number will then be loaded into our license plate recognition system.
We'll automatically charge your credit card once per month. No long-term contract. Cancel anytime.
Welcome to the Unlimited Wash Club! Next time you visit International Auto Spa, your vehicle will be detected and the gate will open.
Upgrade your single wash to Full Service for vacuuming of interior and mats, a thorough cleaning of the car's interior & exterior windows, a wipe down of the dash, and tire shine application.


Vacuum Interior



Vacuum Mats



Clean Windows



Wipe Down Dash



Tire Shine
Benefits of Washing Your Car at IAS
Free Bug Prep with any Wash
No Contracts. Cancel Anytime.
Free Wifi to All Customers